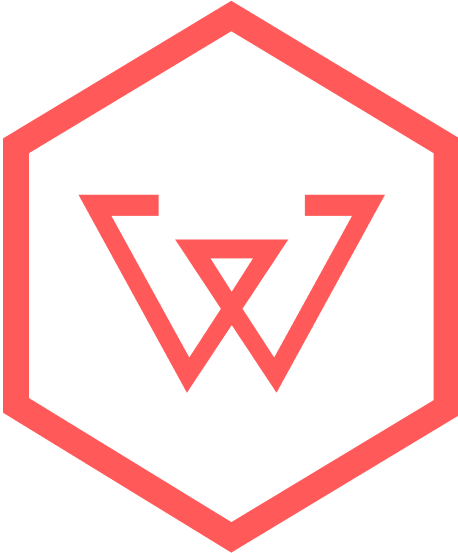 Wunder Fund
Wunder Fund is a global proprietary trading firm.

Since 2014 we provide liquidity at many exchanges in Europe, Asia and the Americas.

We have a lot of interesting and challenging tasks for the inspired researchers and engineers.
people

18

(four billion dollars)
of daily turnover

$4,000,000,000
Come and join
the
Research Team
Our research department seeks out inefficiencies in markets and invents new trading strategies. The feedback cycle is extremely rapid, with just a few days from idea to strategy launch.
Working on this team is like being in a Kaggle competition. You need to closely examine data, come up with features, test hypotheses, and create models that are as accurate as possible. But, unlike for Kaggle, the models and features have to be as fast as possible.
For high frequency trading, financial knowledge isn't especially important. We look at the microstructure of the market, at the orderbook dynamics. We're not interested in things like what reporting and news has come out, or how interest rates have changed.
We take pride in our infrastructure for both trading and research. We make sure to give our researchers all they need — so they can study the data, craft strategies, and put them to work as easily and quickly as possible.
Come and join
the
Engineering Team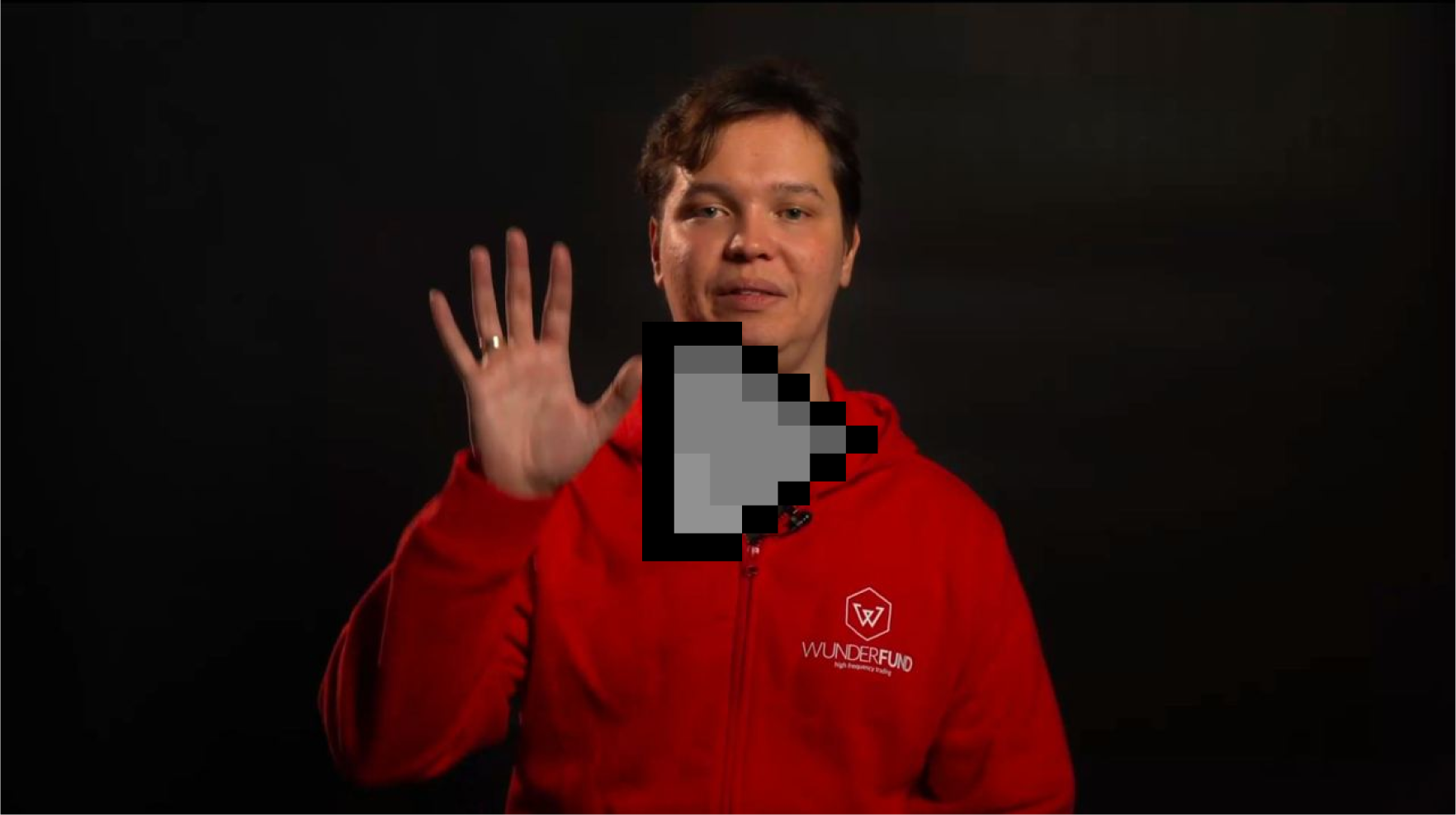 The Engineering Team takes care of our infrastructure for trading and research. The trading system is written in C++ with just 10,000 lines of code at its core, and it is extremely fast.
Speed is critical for high frequency trading, so our engineers are always working on speeding things up. They work on internal optimizations and find clever ways to obtain and process market data more quickly. We fight for microseconds.
For researchers to test their trading ideas, we need historical market data. So we carefully collect data and prep it for the research team. Since we receive huge volumes of trading data in varying formats, we have an internal pipeline that reconciles data to a unified company standard. Our data engineering pipeline is written in Python.
We have a top-notch team and strong engineering culture. We're always looking for people who like drilling down to the essence of things and navigating complex systems.
Get in touch
If you want us to manage your capital:
sorry, we don't take assets under management
If you want us invest in your project:
wunderfund.vc